PRIDE & PASSION
It's not a secret anymore! Stop by Stefano's Grill open on Dr. Phillips outside Orlando, FL where food is done right. PRIDE and PASSION are the key ingredients to this family style restaurant. From classic Italian specialties such as penne ala vodka to succulent T-bone steaks and fresh seafood, we cook everything from our scratch kitchen to special order.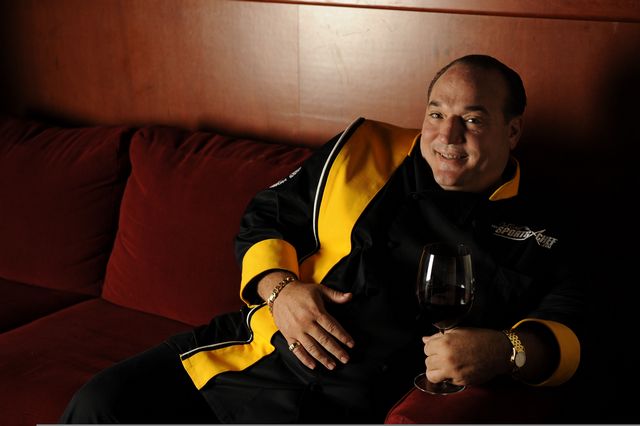 CHEF STEFF
"Pride and Passion. These two values have guided me from my first restaurant, to my time in the US Marines and today as I innovate new food and entertainment concepts to share with my friends and family near and far. My recipe for happiness; Equal parts Family, Food and Sports. Go Steelers."
STEFANO'S GRILL
Chef's flagship family-restaurant concept began in his hometown of Pittsburgh, Pennsylvania. A post Monday Night Football favorite of the Pittsburgh Steelers, Chef Steff is moving his "Grill" to a new home! It is now a "family favorite" frequented by the many sports celebrities who live in the Orlando area. Chef Stefano is working hard to open his new home in the Dr. Phillips area of Orlando in the near future.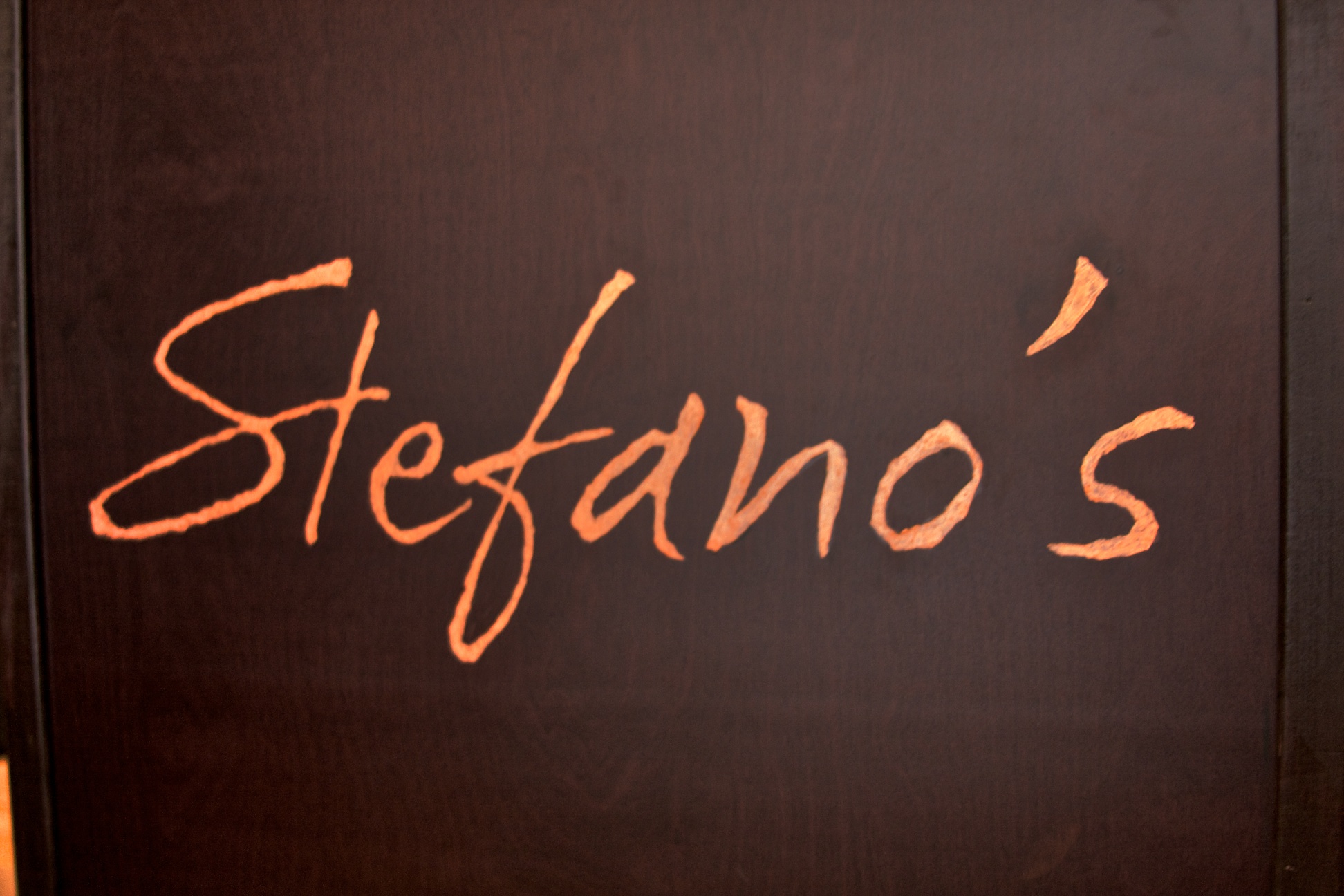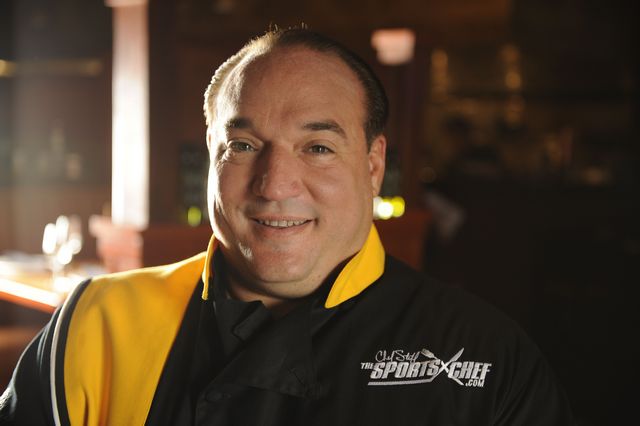 THE SPORTS CHEF
Chef Steff earned his "Sports Chef" moniker from years of cooking on camera, and on the sidelines with some of the hottest names in the NFL, PGA, and NBA. Chef Stefano is known throughout the sports community to be a lucky charm for players and coaches from coast to coast, while he shares his ingredients for a delicious life. In person, on TV, on the radio and on-line, Chef loves nothing more than combing his favorite passions…food, family, fun…and "the game." Visit The Sports Chef