Stefano's Grill is in transition and we're working to bring you to our new bigger better home as soon as we possibly can.
We moving to a bigger and better location with the same award winning all prime beef steaks, the same great service and the same great staff.
Stefano's Grill Artfully Blends Melt-In-the-Mouth Steak with Perfect Ambiance for the Best Steakhouse Orlando
Did you ever dream about a steak so exquisite and so perfectly seared that it melts in your mouth? Your dreams are about to come true when you visit the Best Steak Restaurant in Orlando, Stefano's Grill, on famous Restaurant Row in Orlando.
With twin main focuses of passion and pride, Chef Steff makes sure every steak is cooked to perfection. Along with steak you'll find pasta specialties, creative gluten-free options, sumptuous appetizers, hand-cut chops and steaks, and fresh seafood. The fish is expertly filleted in-house.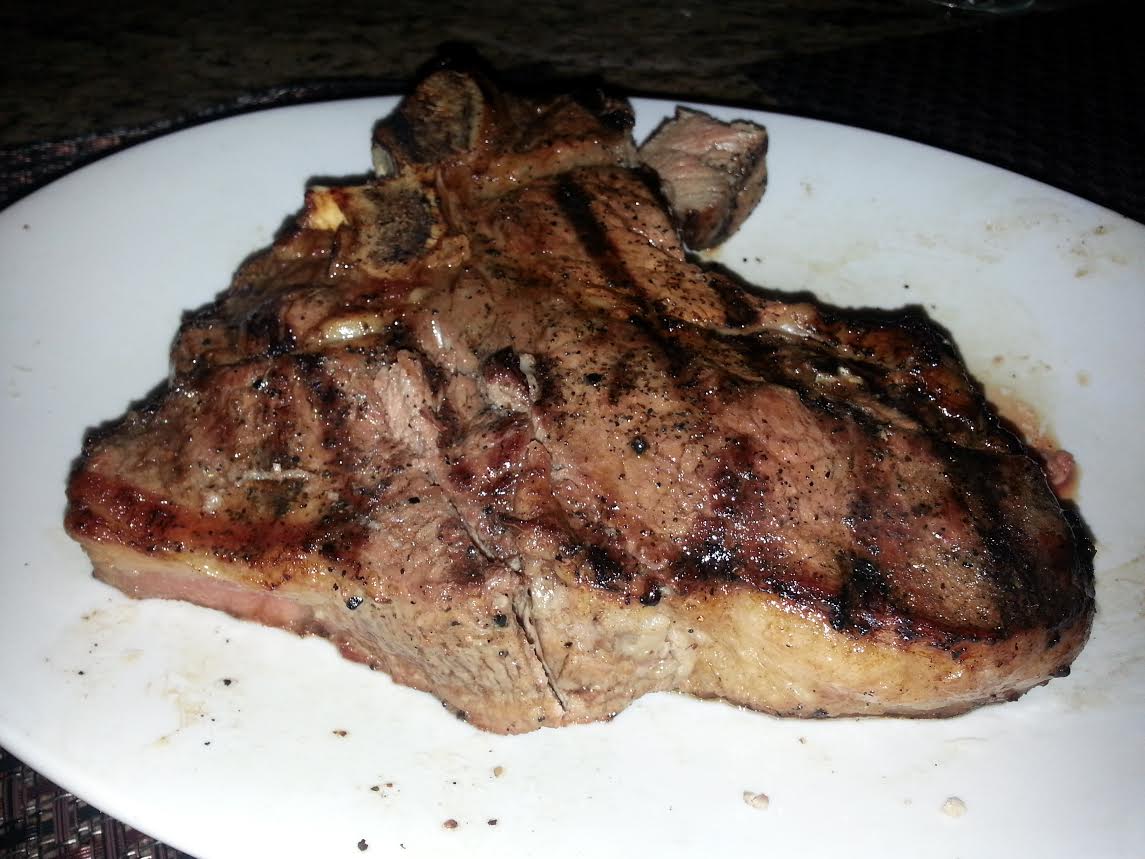 Stefano's Voted Best Steakhouse in Orlando for Good Reasons
Steak aficionados consistently choose Stefano's when the urge for a delectable mouth-watering steak hits. Stefano's was voted the Best Steak Restaurant in 2015 by the Orlando Business Journal's People's Choice Awards and by the Orlando Sentinel Foodie Awards.
More than steak, however, is the atmosphere of Stefano's, along with the brilliant personality of Chef Steff himself. You'll see the hallmarks of true talent in every dish offered on the menu, enhanced by Chef Steff's galvanizing, charming personality.
Being Adventurous Pays Off at the Best Steak Restaurant in Orlando
In addition to the best steak in Orlando, you can be adventurous and try table-side delights like Chateaubriand or Lobster Fra Diablo. Pair these incredible offerings with a selection of fine wines and micro brews, and you have a heavenly dining experience befitting one of the best steak restaurants in Orlando.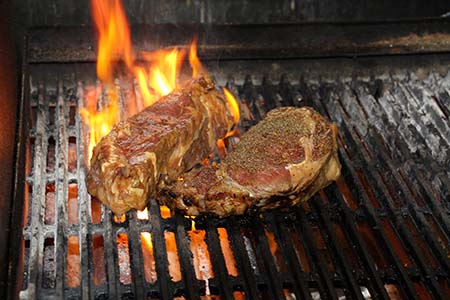 Start with a brilliant appetizer selection including choices like fried zucchini, shrimp, Calamari, fresh mozzarella balls or Chef Steff's meatballs. For a light tasty treat, try one of our flatbreads made with very little yeast, imported mineral water from Italy and flour imported from Italy, for an airy texture that pairs perfectly with delicious olive oil toppings.
Incredible Food and Ambiance at the Best Steakhouse in Orlando
The excellent food and delightfully peaceful ambiance will have you returning often to Stefano's Grill. You don't have to travel far to experience the best steak in Orlando, you'll find it in central Florida close to Orlando on famous Restaurant Row.
Make your reservations today. Call (407) 668-4745 or Click Here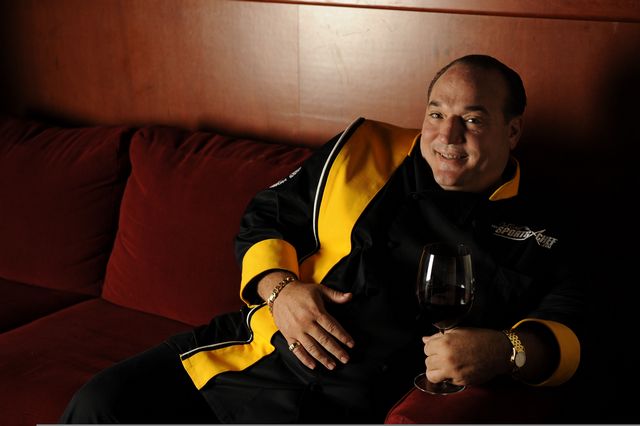 CHEF STEFF
"Pride and Passion. These two values have guided me from my first restaurant, to my time in the US Marines and today as I innovate new food and entertainment concepts to share with my friends and family near and far. My recipe for happiness; Equal parts Family, Food and Sports. Go Steelers."
STEFANO'S GRILL
Chef's flagship family-restaurant concept began in his hometown of Pittsburgh, Pennsylvania. A post Monday Night Football favorite of the Pittsburgh Steelers, Chef Steff is moving his "Grill" to a new home! It is now a "family favorite" frequented by the many sports celebrities who live in the Orlando area. Chef Stefano is working hard to open his new home in the Dr. Phillips area of Orlando in the near future.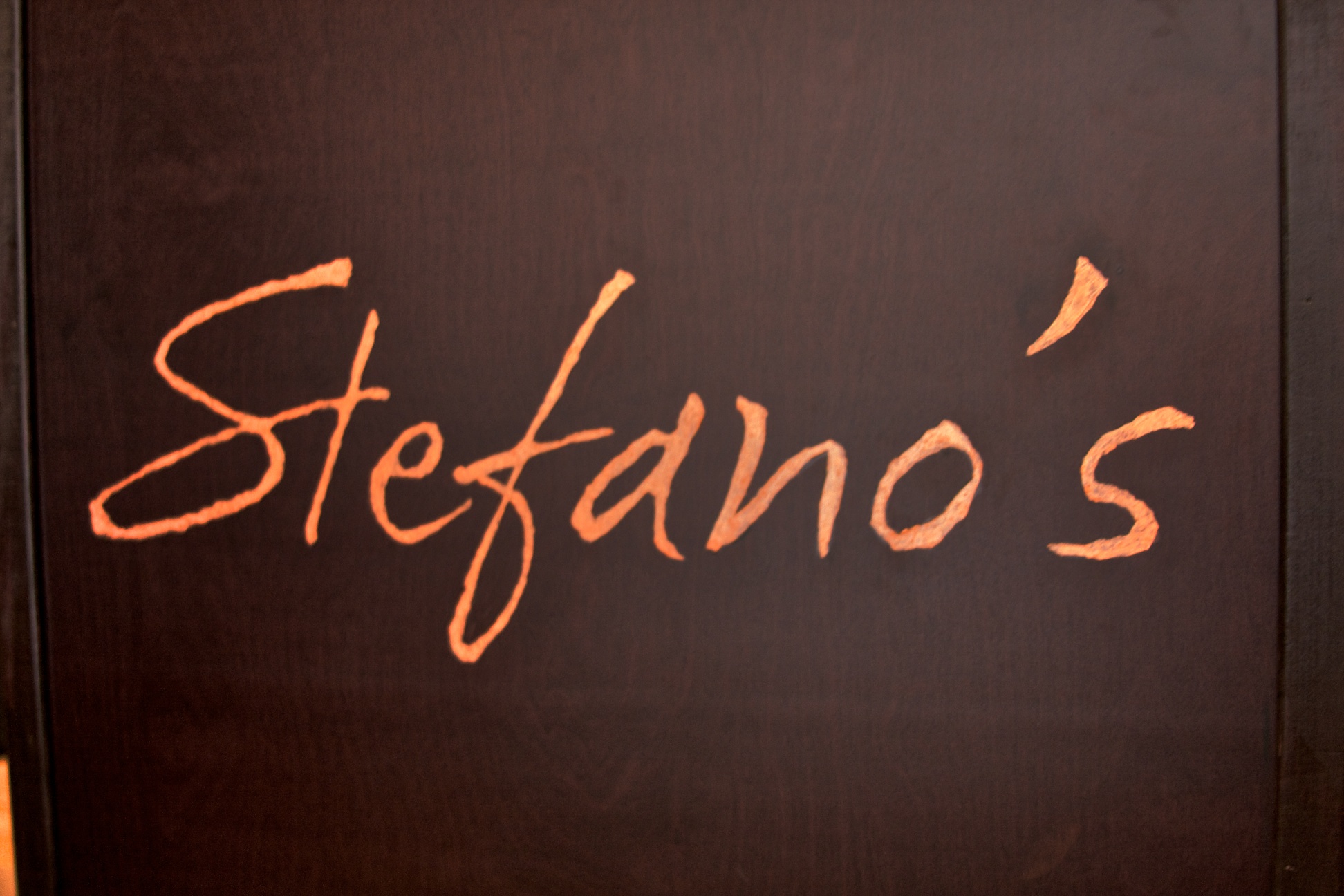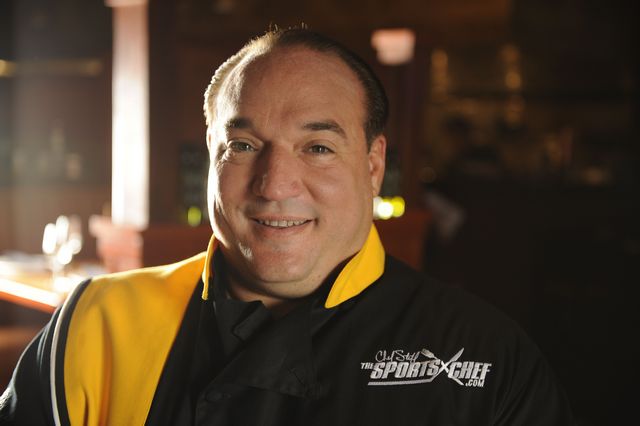 THE SPORTS CHEF
Chef Steff earned his "Sports Chef" moniker from years of cooking on camera, and on the sidelines with some of the hottest names in the NFL, PGA, and NBA. Chef Stefano is known throughout the sports community to be a lucky charm for players and coaches from coast to coast, while he shares his ingredients for a delicious life. In person, on TV, on the radio and on-line, Chef loves nothing more than combing his favorite passions…food, family, fun…and "the game." Visit The Sports Chef