Chef's Specialties
My menu is an original inspiration that goes back many years from back in the day of no electricity. Food has always been thought of as a healing and fortifying part of life. When you sit down to eat you're not always going to get a satisfied feeling, but a feeling of inner strength of food that comes from the earth.
In artisan cheeses, fruits and vegetables to some of the biggest, boldest proteins on earth. I will deliver high quality precision culinary art with pride and passion for every guest. Throughout my travels, I have worked with many nutritionist and the philosophy of food and medicine hold strong to this day.
Organic Vegetables
It is always a challenge searching for locally grown great organic vegetables. The word hydroponics comes from two Greek words, "hydro" meaning water and "ponos" meaning labor. The concept of soil less gardening or hydroponics has been around for thousands of years. The hanging Gardens of Babylon and The Floating Gardens of China are two of the earliest examples of hydroponics. Scientists started experimenting with soil less gardening around 1950. Since then other countries, such as Holland, Germany, and Australia have used hydroponics for crop production with amazing results. This technique is pesticide free and sometimes the best alternative.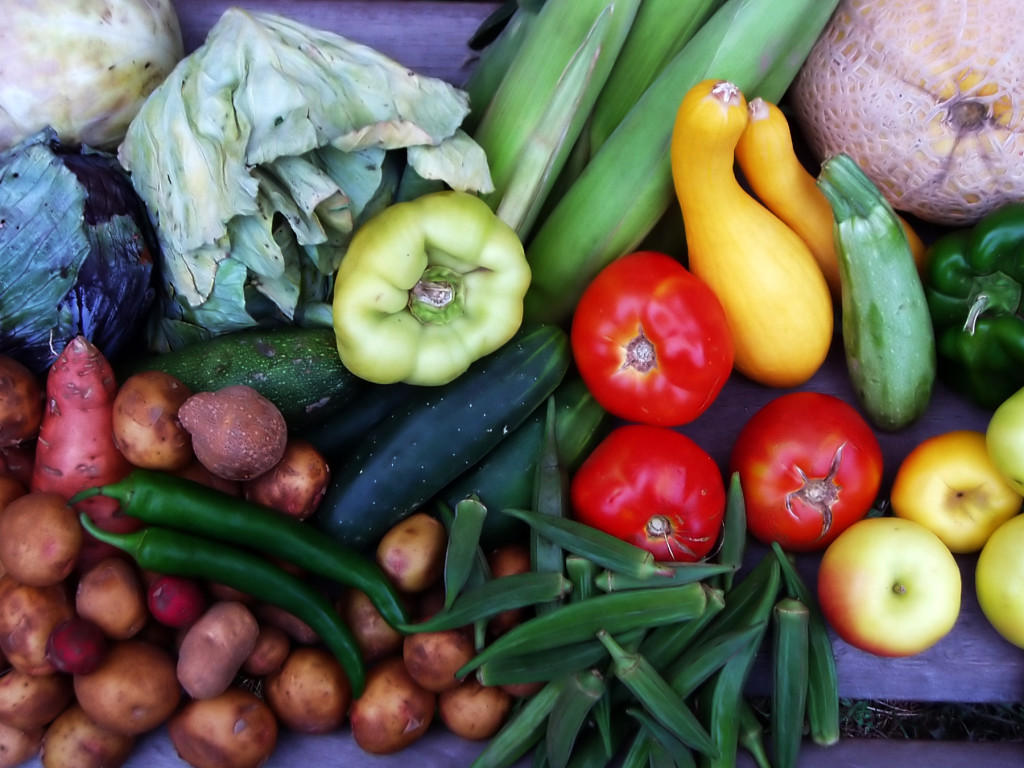 Gluten Free Biggest in town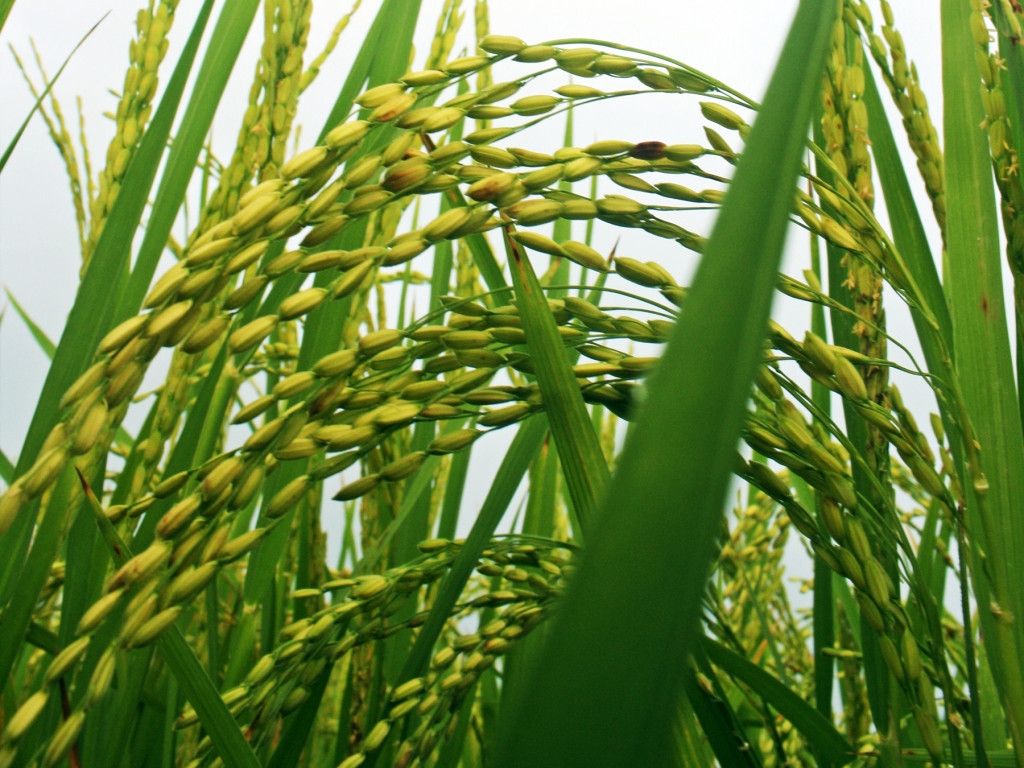 As a training Chef gluten free comes easy since being a scratch kitchen allows me to put together dishes with select ingredients using rice flour is a great way to dust different proteins before sautéing as I normally would do with gluten flour allowing me to have an extensive gluten free menu with a little bit of creativity.
Hand Cut Steaks and Chops
Being Italian American I would travel back and forth with my father to Italy where as a young boy I worked in my families butcher shop as my grandmother's side of the family where butchers in Italy. So after watching the traditional slaughter tactics at the butcher shop where it all took place, I learned at an early age how to deconstruct livestock, chickens, goats and lamb. I have taken that skill and developed into a true passion.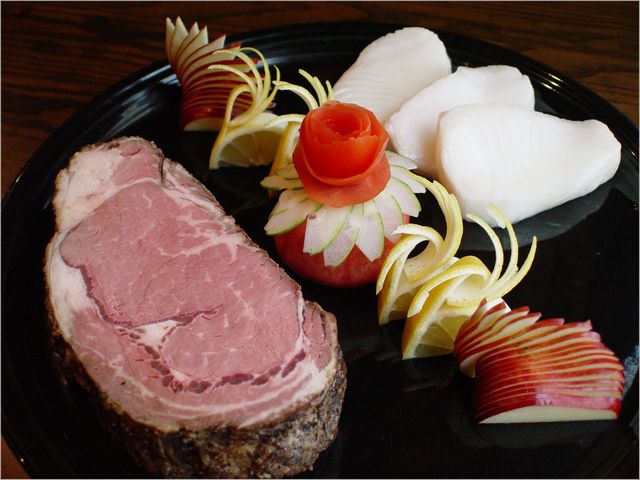 Super Food Flat Breads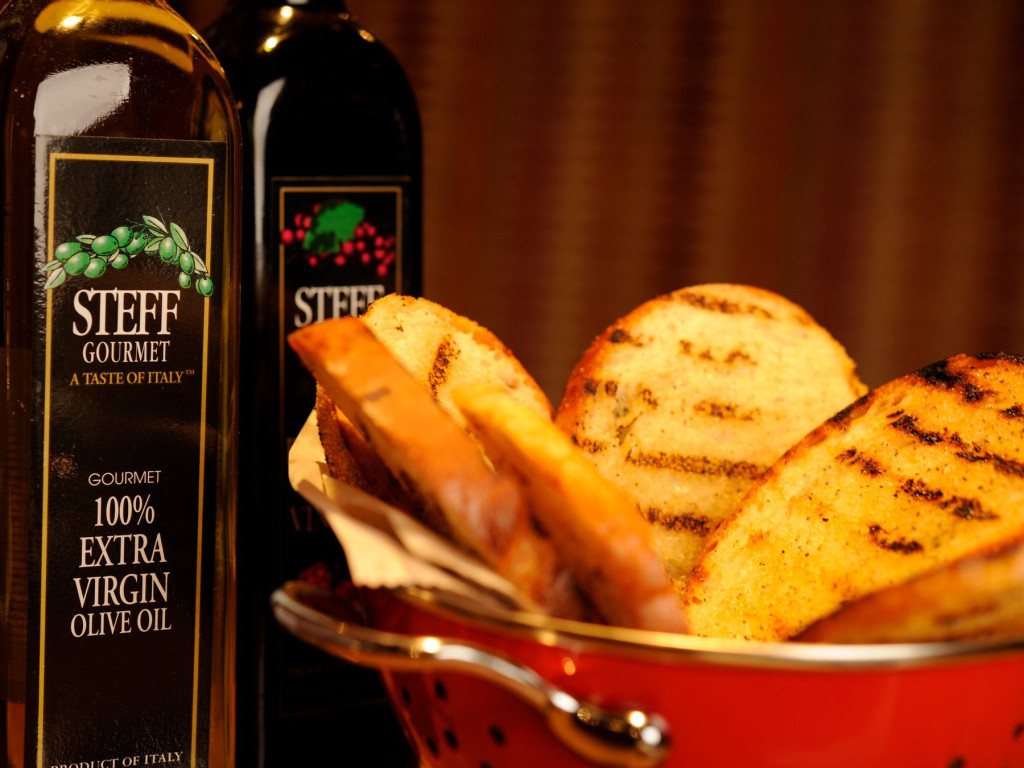 Using imported flours from Italy and using mineral water from Italy it has helped me to make the flat bread dough dry and crispy the way it should be from scratch. Flat breads are designed to be thin with lite toppings to fragrance the flat bread. The Flat breads are made with very little yeast. The history of flat breads goes back about approximately 500 years and expands through many different cultures. No one that I know makes their own flat bread on Restaurant Row which makes us unique and original.
Fresh Sea Food
My fellow chefs and I select fresh seafood two to three times a week. Selecting whole fish allows us to have only the finest. We filet the fish in house ourselves and use the bones, head and tail to make a great Fume (French for "aroma" is a type of concentrated stock that is added to sauces to enhance their flavor) with a focus on seasonal fish that are running.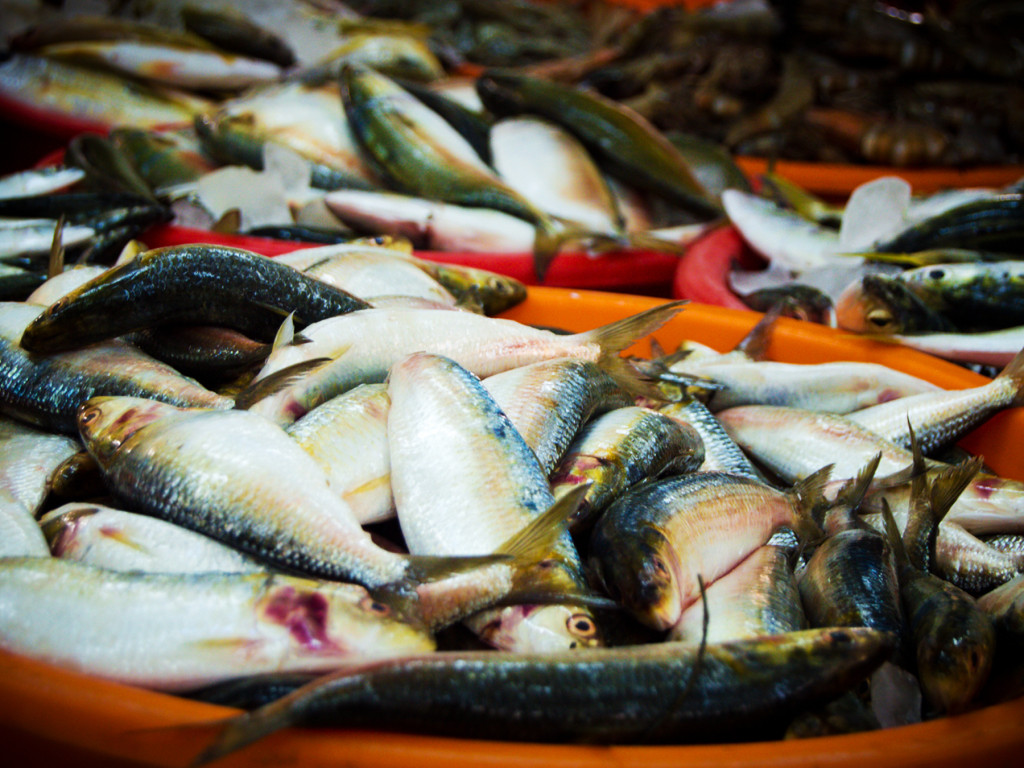 Select Pasta's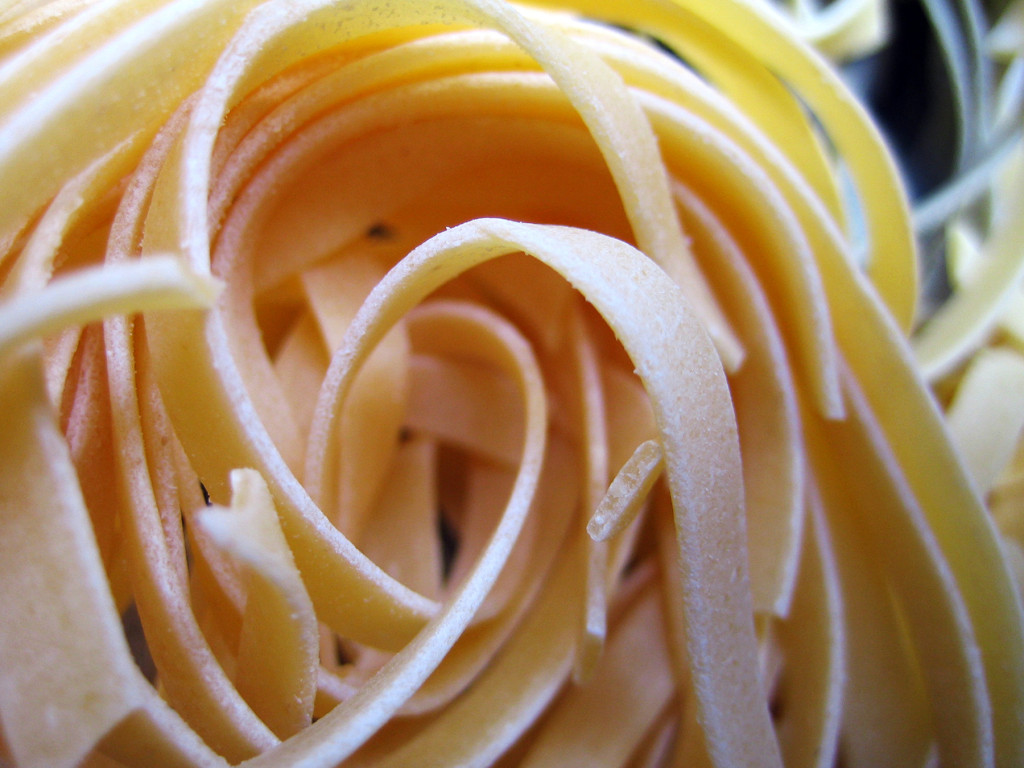 My Pasta menu is nearly endless. It always changes. I do have some core dishes that will be on the menu and of course I will always have gluten free and whole wheat pastas as well.
Table Side
We offer a selection of table side treats. From Table sides Caesar, Mary's Chop, Lobster Frie Diablo, ChateauBriand, and Tomahawk.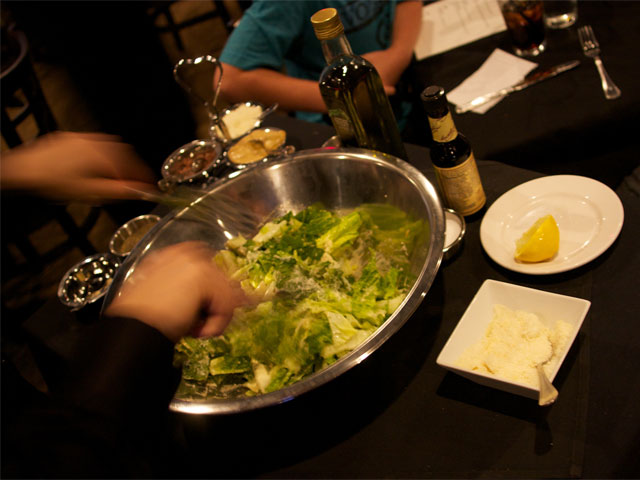 Select Wines and Micro Brews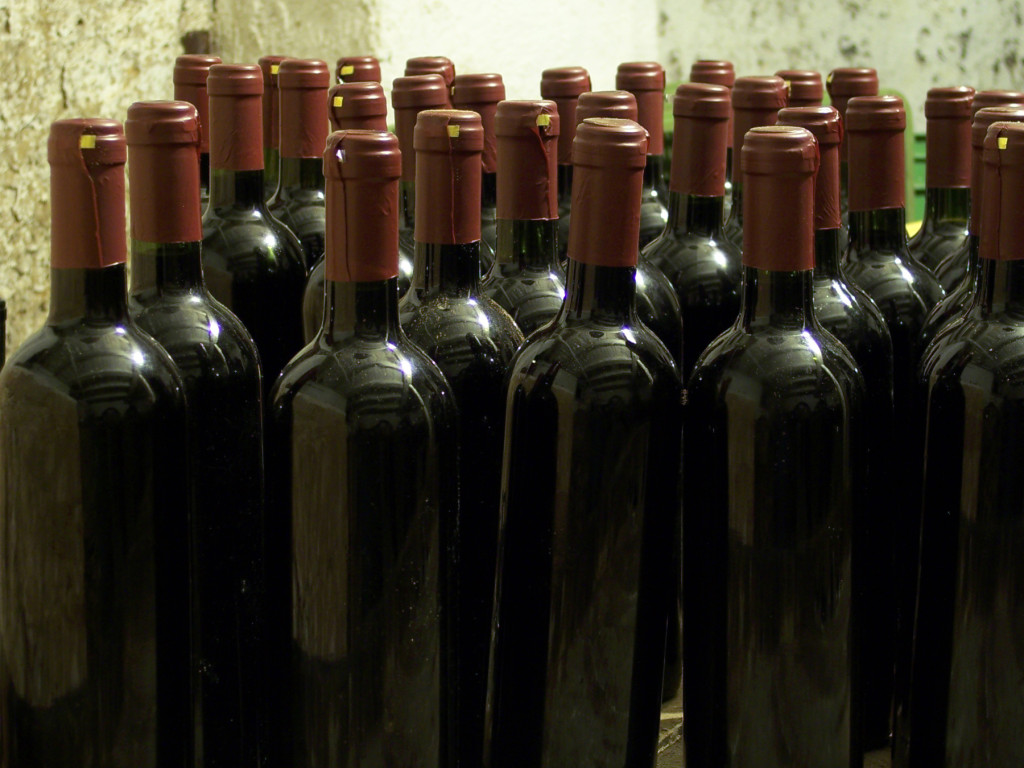 This is where I introduce to you Mary, The Florida Wine Diva, AKA my wife! Mary has a flare for picking great wines. Wines that you have not seen anywhere that are at a great value. For our locals we know that they appreciate a value. Just ask Mary if there's a value that you would like to have or don't see and she will make it happen.
Our Micro Brew list is between 30-40 beers from around the world. If there's something you don't see that you would like. Please tell us and we'll be sure to bring it in.
Come By and Eat.
7782 Winter Garden Vineland Rd
Suite # 140
Windermere, FL 34786
Or Call Ahead.
(407) 668-4745